Web
Design

& Digital

Marketing

Services.

Don't pay more than you need to for your web and digital needs. That Digital Dude has you covered.
Get Your Business Online with That Digital Dude
With a comprehensive list of web and digital services, That Digital Dude ensures that your website and digital presence will be set up correctly and help drive traffic to your website.
Get Found on Search Engines
That Digital Dude makes sure to include SEO in all web projects. A well crafted website doesn't mean a lot if users cannot find your website.
100%​
Tailored UX & UI​ to Your Business
100%​
SEO & Mobile Friendly
Get Monthly Google Analytics and SEO Reporting
That Digital Dude offers monthly reporting and SEO services to help keep your business on-track month over month. That Digital Dude provides detailed reporting and meet monthly to go over the previous month progress and plan the next month's workload.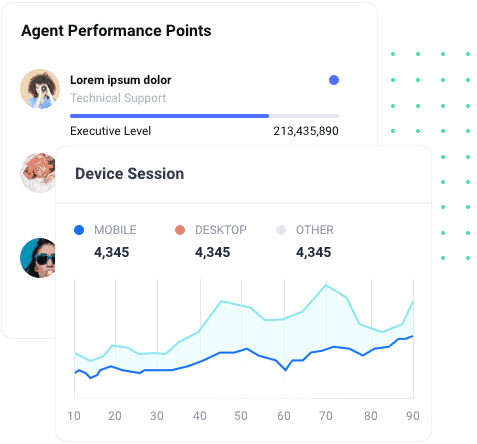 Learn Random SEO Facts!
Click "Get SEO Facts" to get started!
Who is That Digital Dude?​
That Digital Dude is a web design and digital marketing agency, founded by Ethan Roberson. That Digital Dude is not a large-scale company, more-so a freelance business that is aiming to help small and medium sized businesses grow their digital presence through website, SEO, SEM and digital marketing. That Digital Dude is not a large agency, so there is no need to pay for extra overhead, where the big agencies will charge for that. Helping small and medium sized businesses with their digital needs is the goal at That Digital Dude.
Recent Client Testimonials
Scott R.
Carolina Rod Holders
That Digital Dude helped my small business out a lot. From helping re-brand the company, re-designing our website & SEO. If you have a small business I'd recommend working with That Digital Dude. Ethan is great at communicating and gets the job done. Great results and affordable!
Luis H.
​50 North Roofing Co.
Can't say enough good things about Ethan. Very thorough and well explained initial consultation. Great communication throughout the entire process and entire job completed in a timely manner. He designed my first and second websites. Real time updates were provided throughout the entire process and we are very pleased with the final product.
Don't want to manage your website after launch?
That Digital Dude offers website maintenance and will ensure that your website is updated, secure, and fresh backups of your site are in place to ensure that your online business is safe and secure, always with That Digital Dude.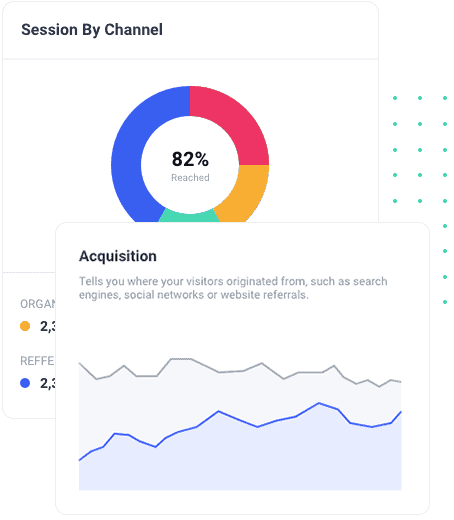 Recent Website Projects
Click through the buttons below and scroll vertically on the laptop screen to see the client website homepage.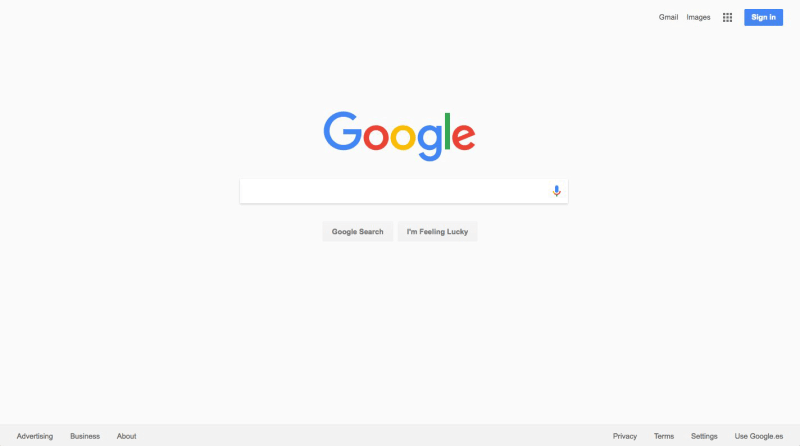 Get a free website audit. Results will be shared with you via email.
All you need to do is add your information below to get started.
Get your detailed site audit report within 24 hours.
Get a Free Quote Today!