Affordable Web Design & Digital Marketing
Saving you time and money. Get more than you pay for.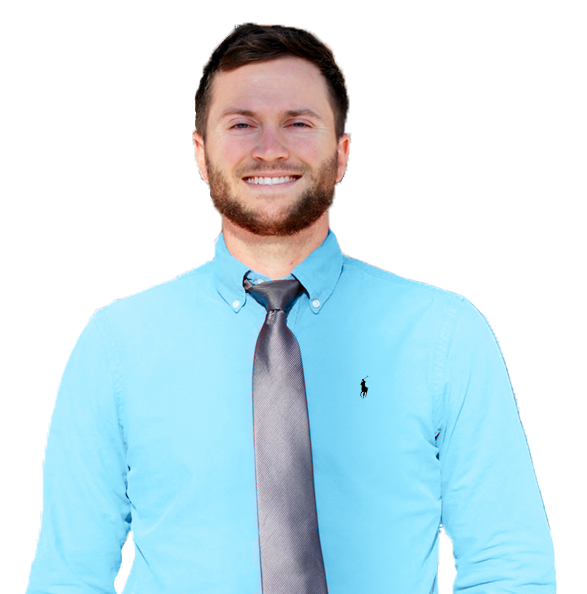 Ethan Roberson
Hi, my name is Ethan Roberson and I started That Digital Dude as a freelance side-venture with the main goal to help small and medium sized businesses with their web and digital needs and striving to grow each year. If you have a project you would like help on, please reach out and we can schedule a call.
Golf, basketball, travel, drones, learning, finance & investments, and spending time with family and friends.